Surveillance
The most effective and direct way in facts finding
Tracing the whereabouts of People / anti-counterfeiting activities
Discovering People, spouse, kid and employee contacts / routings
More than 30 experienced and professionally trained operatives
Use different models of vehicles in Hong Kong and China.
Professional teams in monitoring and surveillance
High-tech Audio / video recording equipment / tools in use
Compile and detailed investigation report will be prepared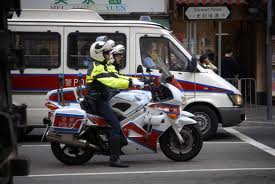 Business, Insurance, Fraud and Financial Investigations
Experienced Investigators with legal background study case nature
Tailor made background check plan suits clients' requirements
Skilled investigative mode to obtain relevant data
Professional associates such as Accountant & Auditor / Lawyer / Surveyor will work together, if appropriate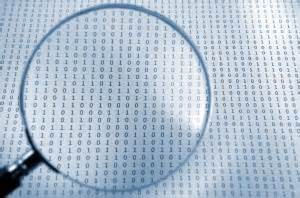 Enquiries of Activities of Spouses, Children and Employees
To know your spouse is infidelity? Any Extra-marital affairs?
Who is the day to day close contact with your children / employees? Are they associating with undesirable elements? Selling your company data, receiving bribes + advantages etc ? These problems often plague a lot of families and companies ! We could Help to find out The Truth.
Experienced ex-ICAC and Police Officers in charge of investigation
All information obtained is strictly protected and only for your eyes
Provide professional advice and assessment base on facts known
Effective referral to Law Enforcement Agencies with clients' instructions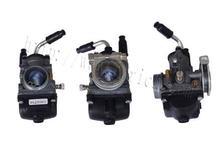 Anti-counterfeiting Activities
We all know that acts of infringement and counterfeiting of copyrights will cause significant economic and reputation losses to copyright holders. The crime nature is usually secret operating by a group of people. Since our inception, Icatch has entrusted by local or overseas copyright holders to conduct Anti-counterfeiting Operations and investigations in China and HK through local networks.
Detailed Investigation plan ahead by pre-background check
Surveillance and monitoring will be mounted
Undercover and intelligence operations may involve
Provide professional advice and assessment base on facts known
Referral to Law Enforcement Agencies with clients' instructions
Successful and experienced Joint – Law Enforcement Agencies.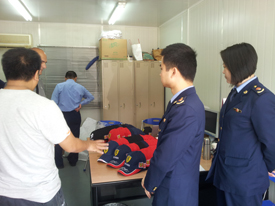 Commercial Investigation
Asset Searches and Recovery is established during Pre-litigation or Post-litigation.
Icatch private investigators conduct wide range of investigations such as data collection, background checks and analysis with a view to locating the pass and current assets of the targets.
In conclusion, those information is used for assessment whether the targets has the abilities for repayment.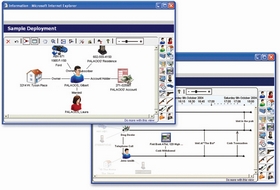 Undercover
Icatch detectives are formally trained for the planning of undercover operations and informant handling.
In the course of undercover operations, accurate information and intelligence can be able to obtain for surveillance and further operation planning.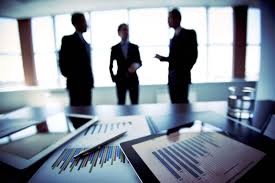 IP Registration & Litigation
ICATCH helps clients in managing their IP portfolios, including registration, enforcement and licensing of trademarks, copyrights and patents.